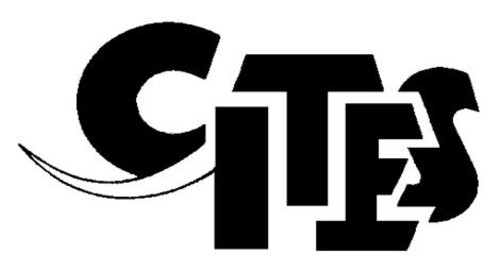 International wildlife trade conference has Ocean species high on the agenda
At the weekend a global UN meeting of the Convention on International Trade in Endangered Species of Wild Fauna and Flora (CITES CoP17), the body that regulates the international trade of endangered and vulnerable species, opened its doors in South Africa, and will run until the 5th October. Marine species are high on the agenda, with an impressive 50 nations joining forces to co-sponsor the listings of the silky shark, 3 species of thresher sharks and 9 species of mobula rays on CITES Appendix II (i.e. trade needs to be controlled to make sure it doesn't threaten the survival of the species), to try to promote better management and stop illegal fishing of these species. Click here for a list of the proposals.
Illegal wildlife trade is big business – it is linked to organised crime and high-level corruption, as this new report highlights. Illegal fishing alone is estimated to fleece countries of up to US$23.5 billion per year, and puts an already stressed-out Ocean under further pressure.  
There has been opposition in the past to including marine species on CITES appendices, with a number of countries arguing it is the responsibility of the regional fisheries management organizations to regulate these species. But it is precisely the ineffectiveness of these bodies in looking after these species that has led to a large number of them being eligible for listing on CITES. Opposition has been waning over the years, with the increased listing of commercial marine species, such as the agreement at the last CITES meeting to regulate trade in 7 species in shark. The unprecedented support this year for the proposals, through the high level of sponsoring countries, bodes well for our finned friends.
Have you got up close to Shark Stanley yet? Take your picture and share on social media, letting decision makers know that sharks need protection at CITES, and keep fully up to date with what is happening there by following #CoP17, #CITES4Sharks and #CITES4 Seas.