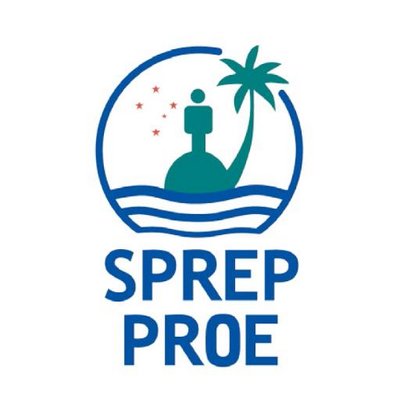 Cleaner Pacific 2025 - Implementation Plan
Cleaner Pacific 2025 is a comprehensive long-term strategy for integrated and sustainable waste management and pollution prevention and control in the Pacific islands region over the next decade (2016–2025). Cleaner Pacific 2025 provides a strategic management framework to address waste, chemicals and pollutants (WCP) that will reduce the associated threats to sustainable development of the region (Table 1).
This four-year implementation plan (2016–2019) was developed in consultation with Pacific island countries and territories and allocates responsibilities for individual activities to both the Secretariat and Pacific island countries and territories. At the country and territory level, several national entities have been designated as lead agencies, including government departments responsible for waste management, chemicals, and pollution prevention; national departments of health; national departments responsible for bio-security; and national maritime authorities. Successful implementation of Cleaner Pacific 2025 at the national level will therefore require the establishment of strong national coordination mechanisms. The implementation plan requires Pacific island countries and territories to establish national multi-stakeholder WCP steering committees, which should be done as a matter of urgency to ensure ongoing coordination and monitoring support.