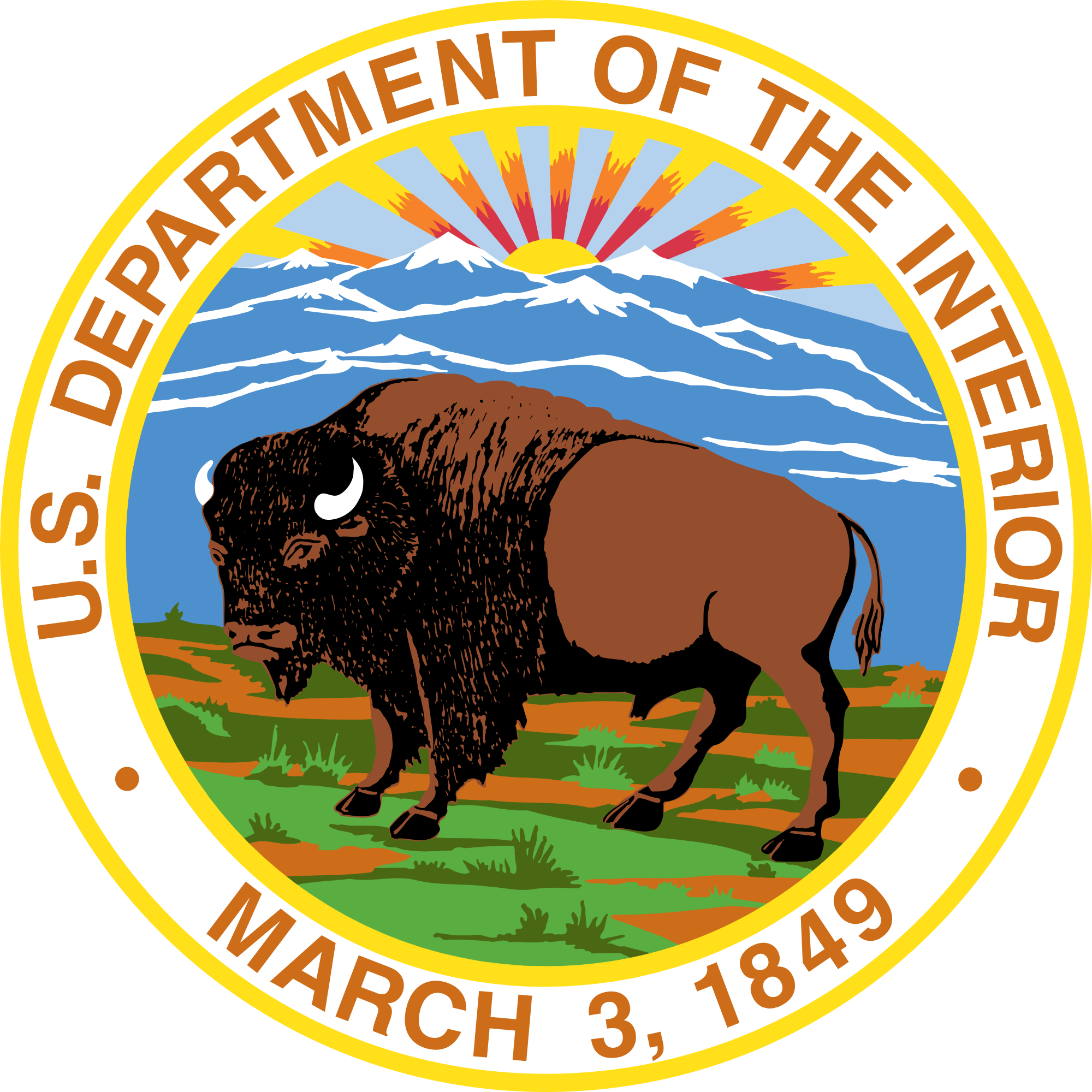 Considering Multiple Futures: Scenario Planning to Address Uncertainty in Natural Resource Conservation
In this guide The U.S. Department of the Interior presents a broad synthesis of scenario planning concepts and approaches, focused on applications in natural resource management and conservation. The guide is intended to help natural resource and conservation professionals, including managers, planners, and researchers to:
Understand the core elements of scenario planning;
Identify situations for which scenario planning could be a valuable tool, and what distinguishes it from other decision support frameworks and methods;
Understand the range of options for implementing scenario planning and identify approaches that fit their needs; n Get started on their own scenario planning effort; and
Find additional resources to support the application of a given scenario planning approach.
The guide includes numerous examples of how natural resource professionals are using scenario planning to consider the direct and interacting effects of climate change on conservation goals and actions.