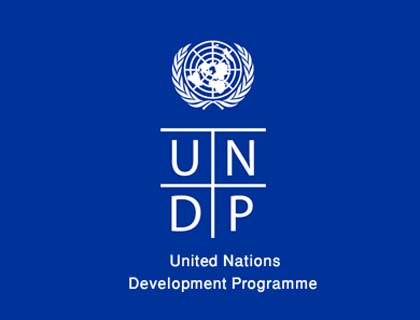 Guide to improving the budget and funding of national protected area systems. Lessons from Chile, Guatemala and Peru, July 2012 – April 2014
UNDP has recently launched an innovative publication, Guide to Improving the Budget and Funding of National Protected Area Systems,  with the support of Moore Foundation, the Nature Conservancy and the Government of Spain.  The Guide's main objective is to strengthen the capabilities of protected area authorities to negotiate and secure increased annual budgets for their protected area systems.  The lessons in the guide were presented at the World Parks Congress in Sydney through the CFA events and now we finally have the publication.
As we know from previous studies in spite of innovative financing, protected areas´ main sources of funding is still from national government budgets.  We also know that protected area authorities are ill-equipped to plan, negotiate and secure sufficient budgets for their effective management.  It was with this in mind that we set out to develop tools and methodologies to strengthen our global efforts to support protected area authorities.  The Guide is the result of support in three countries (Chile, Guatemala and Peru) over two years, capturing lessons and presenting them in a way that they hopefully can be followed, used and adopted in all the countries where you all work.  The work in the three countries shows that the Ministries of Finance are receptive to dialogue with PA authorities to improve their budget allocations. 
The lessons focus on the various phases of the budget cycle: formulation, negotiation, approval, execution and evaluation, focusing on the need of the decision makers (Ministry of Finance and legislative body – parliament/congress).  There are recommendations on the role of economic data, investment plans, results based indicators, budgeting and communication campaigns.  There is also guidance on how to institutionalize these into PA management and annual budget cycles for long-term improvements.
The authors hope that this guide, by bringing togethe, in a step wise manner the suite of actions that can make a difference, will help more systematically strengthen at the country level, budget negotiations and ultimately PA funding.