Innovative Initiatives for Biodiversity Financing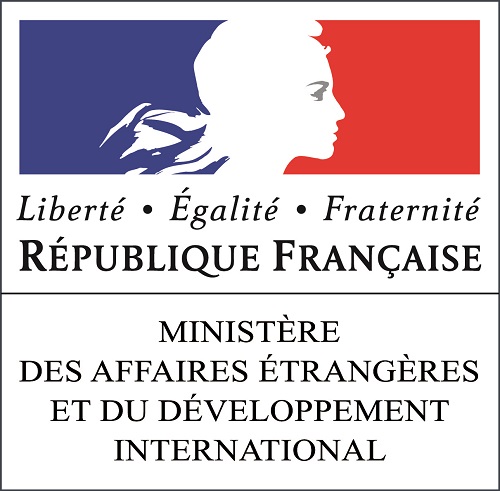 Innovative Initiatives for Biodiversity Financing
The issue of innovative financing for biodiversity forms part of the wider challenge of financing the struggle against the loss of diversity among living beings on the scales of species, ecosystems and genes. By adopting the Convention on Biological Diversity (CBD) at the Earth Summit in Rio de Janeiro in 1992, the international community endorsed the objectives of:
• conserving biodiversity;
• using biodiversity sustainably;
• the fair and equitable sharing of the benefits arising out of the utilization of genetic resources.
Maintaining biodiversity as a global public good justifies the establishment of international financial transfer mechanisms, on the same footing as combating climate change or desertification, which all disproportionately affect developing countries adversely.