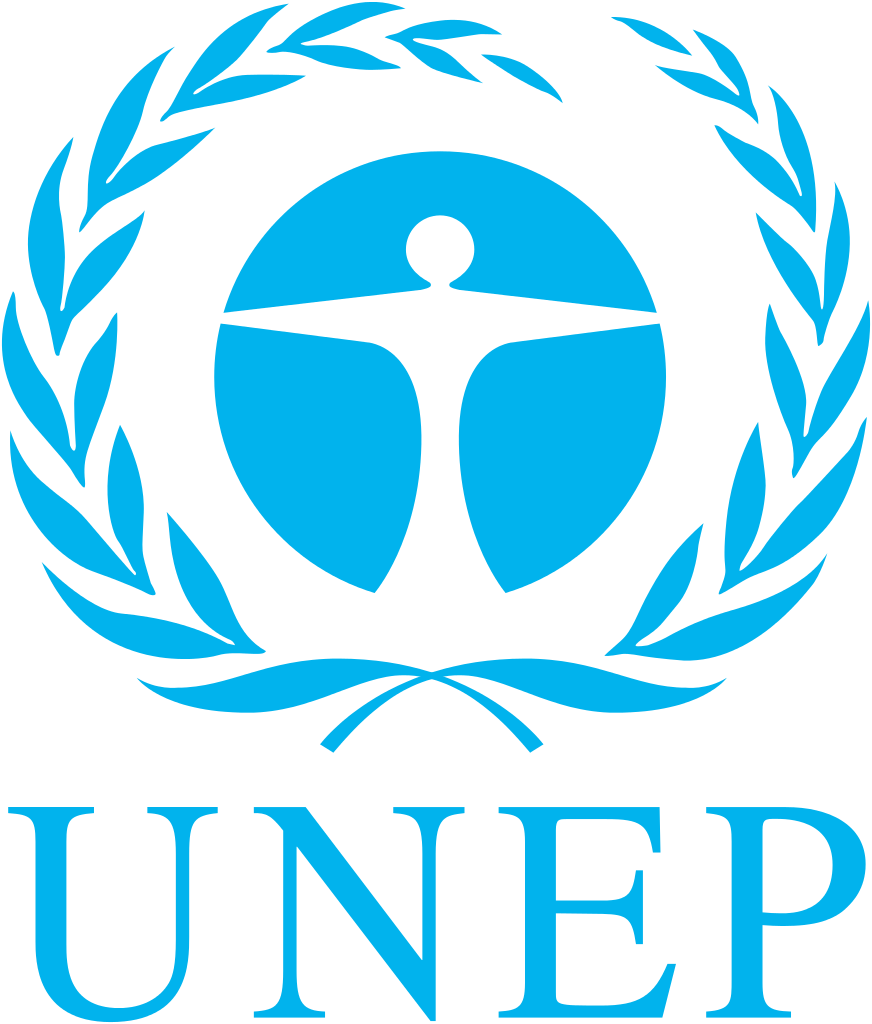 The UN Environment Programme (UNEP) has released a toolkit, titled 'Marine Litter Legislation: A Toolkit for Policymakers,' which describes legislation used by countries to address marine litter. The toolkit recommends reducing the overall production of marine litter through a circular economy approach that prevents the generation of waste products.
The toolkit observes that countries use a variety of laws and policies to prevent, manage and reduce marine litter, most of which are part of general frameworks on solid waste rather than specific frameworks to address marine litter. It highlights examples of specific frameworks in Japan and Singapore and other targeted approaches, such as laws banning plastic bags in Antigua and Barbuda, Bangladesh, Ireland, Mauritius and Rwanda.
For States that adopt a comprehensive approach to marine litter, the toolkit recommends, inter alia: adopting legislation that considers the relationship between marine litter legislation and relevant laws; and establishing an inter-agency mechanism to coordinate development, review and implementation of marine litter legislation and regulations. For States with a less comprehensive approach, the toolkit recommends, inter alia: developing and implementing laws to ban or decrease the production of single-use trash items, like bottles, cups and bags; regulating non-recoverable items, such as plastic microbeads in cosmetics that are impossible to remove from an aquatic environment; developing and implementing legislation to prevent existing waste from entering the marine environment; and supporting marine litter cleanups.
More generally, the toolkit suggests approaches for addressing marine litter applicable to all States, from collecting and accessing data and information to creating incentives through market-based instruments. When countries introduce new regulations such as bans, fees or phase-outs of plastic products, the toolkit recommends securing support from key stakeholders that contribute to or are affected by the production of marine litter as well as allowing for a grace period to raise awareness on the new regulation, its benefits and requirements.
The toolkit suggests that a circular economy approach can stop the production of plastic and other sources of marine litter at its source. The toolkit states that a circular economy can design durable products that can be repaired, recovered or recycled at the end of their productive use, therefore preventing waste generation and preventing litter from entering the marine environment. The toolkit also highlights the concept of a "waste hierarchy" that suggests preferred orders of action to prevent, reduce and manage waste, explaining that the European Union (EU) and its Member States use both a circular economy and a waste hierarchy to address marine litter and other waste challenges.
read more: http://africasd.iisd.org/news/unep-marine-litter-toolkit-provides-overview-of-legislation-recommendations-for-preventing-waste/