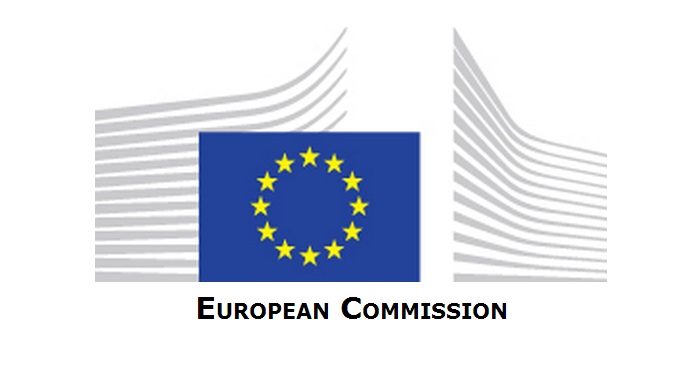 The Papua New Guinea (PNG) forests are vital for the human population that they sustain, the wide biological diversity they contain, the ecological services they provide and in maintaining climatic stability. They also provide commercial timber; approx. 3 million m³ of raw logs were exported in 2011. Over-exploitation by the logging industry, and flaws in its management by the government has long been a serious issue in. Increased transparency and good governance of the logging industry remains key to retaining PNG's forest estate and the values it provides to the people, its customary owners.
To provide the Papua New Guinea public with accurate, robust, spatially explicit images showing forest extent and the locations where activities causing deforestation and degradation are occurring and to do so as they happen.

To improve monitoring and transparency of activities causing deforestation and logging.
Development of an online Mapping Portal.

Regular acquisition and processing of satellite imagery covering the country from either SPOT Image, Landsat TM, or MODIS.

Use of Landsat, SPOT and MODIS imagery in the CLASlite software to regularly identify areas of recent change in the form of deforestation or logging, use of the MODIS satellite's fire detection product.

Collation of the area logged and cleared into statistics describing forest change, and publication of these change statistics.