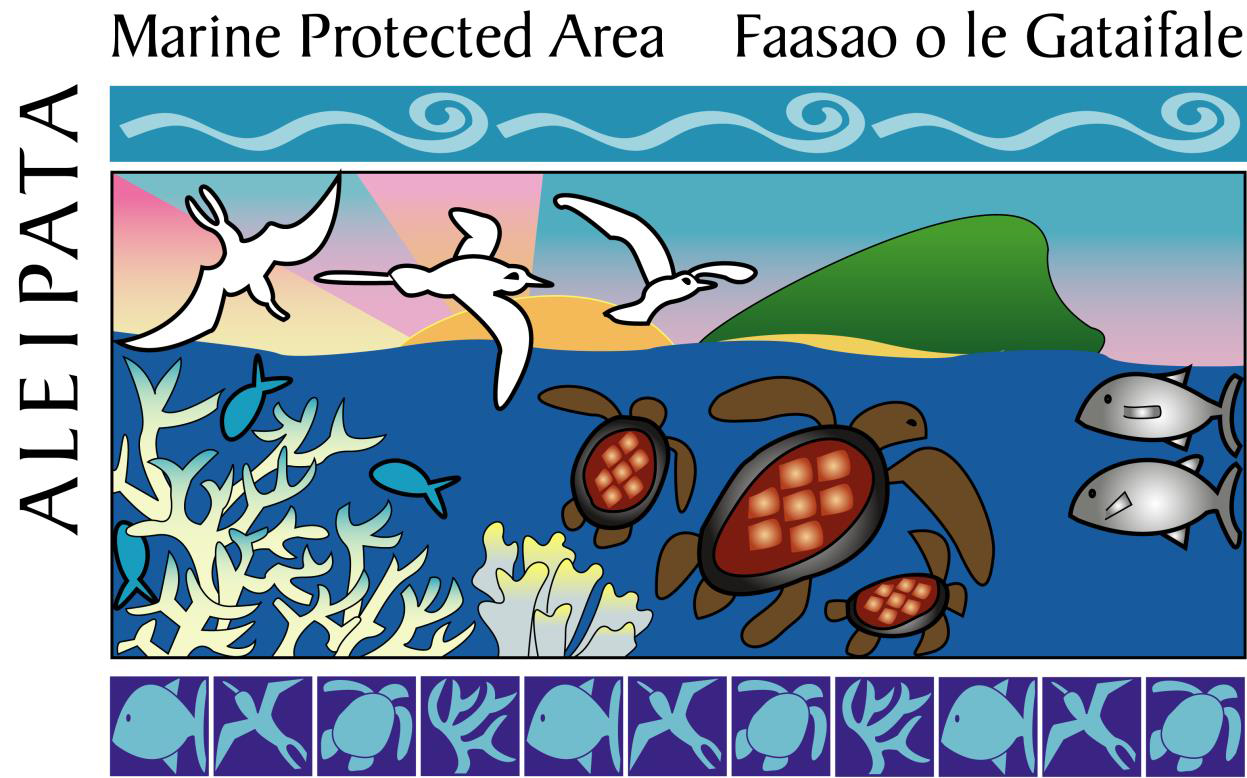 Samoa
Management plans can be short and to the point.  Here are two examples from Samoa: the management plan for the Aleipata Marine Protected Area and the management plan for the Safata Marine Protected Area.  In general, the plans are partnerships between the Government of Samoa and all the villages of a particular District. Both partners have responsibility for the continuous implementation of the Plan which highlights a collaborative approach to the sustainable use and protection of the Marine resources and environment in the Districts.  Each plan is less than 30 pages and quite readable.  Here is the table of contents for the Aleipata Marine Protected Area.
TABLE OF CONTENTS
MANAGEMENT PLAN FOR THE ALEIPATA MARINE PROTECTED AREA
PARTICIPANTS IN THE MANAGEMENT PLAN 
VISION
GUIDING PRINCIPLES
SUMMARY OF PRIORITY WORKING GOALS 2008-2010
BOUNDARIES
PRIORITY 2008-2010 WORKING GOALS: ISSUES AND ACTIONS
    CHRISTIANITY, FAASAMOA AND CULTURAL HERITAGE
    FISHERIES AND COASTAL AREAS
    SPECIAL SAFATA BIODIVERSITY – MANGROVE FORESTS
    TOURISM
    AQUACULTURE
    COASTAL RECLAMATION
    MARINE EDUCATION IN OUR SCHOOLS
    AWARENESS AND EDUCATION
    SAFATA MPA ZONATION PLAN
SAFATA MPA OPERATION
    INCOME GENERATION AND COST/BENEFIT SHARING
    SURVEILLANCE AND ENFORCEMENT
    MPA OPERATION
    MPA PARTNERSHIPS
    PENALTIES
    MONITORING AND REVIEW
ANNEXES
    Annex I: Map of Safata MPA
    Annex II: No-take zones of Safata MPA
    Annex III: Penalty Schedule
    Annex IV: User Charges
    Annex V: Surveillance and Enforcement
The Solomon Islands
The ARNAVON MARINE PARK: a Community-Managed Conservation Initiative
Revised CONSERVATION & MANAGEMENT PLAN
Our Vision
In a unique partnership that crosses community, language, province, and religious borders, the Arnavon Marine Park seeks to strengthen our spirit and cultural links to the environment through the preservation and protection critical habitats and species in the first and longest operating marine protect area within Solomon Islands. We do this in the belief that one of our roles on Earth is to be good stewards and caretakers of the natural gifts that we receive from it and also appreciate the choice that we make today will also affect the lives of those who will come after us.
Realising that the Arnavon Islands are a small and fragile portion of the total bounty given to us by God, we believe that the way that these islands can provide the greatest good for most people is as a reserve in which this complex landscape is protected. By doing so, we envisage the creation of a natural classroom for our youth and others to learn about the natural heritage that belongs to us, our ancestors and our future generations. We undertake this activity in the belief that AMP reflects the respect we have for ourselves, our communities, our country and the natural world and carry out this mission in the services to the people of Katupika, Kia and Waghena.