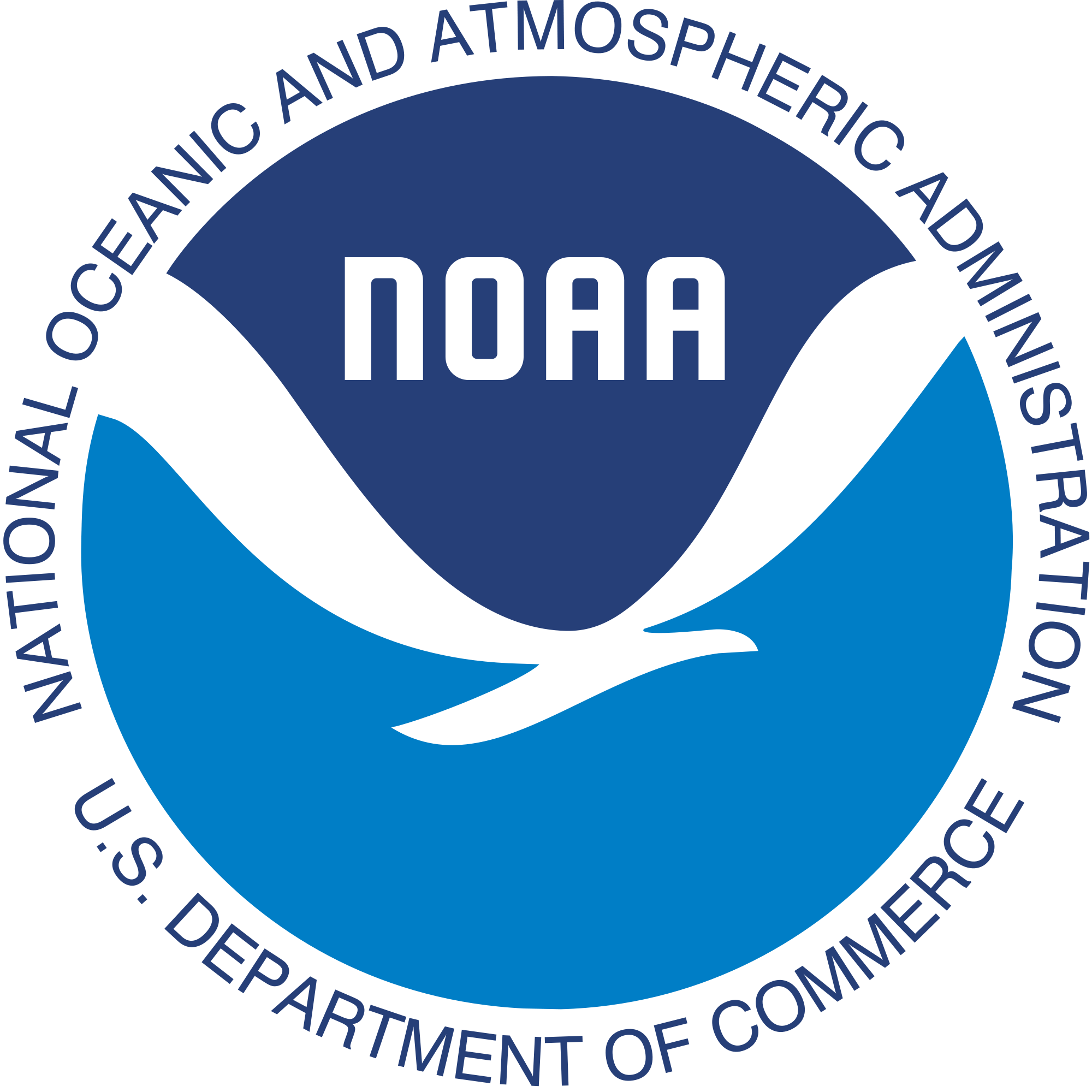 Under the U.S. Endangered Species Act (ESA), the National Marine Fisheries Service (NMFS) of the National Oceanic and Atmospheric Administration (NOAA) must list species as endangered or threatened regardless of where they are found. If a species occurs exclusively in foreign waters, NOAA refers to it as a "foreign species." To date, there are 42 listed foreign species under NMFS jurisdiction.
Benefits of ESA protection to foreign species are primarily realized in the form of restrictions on trade and may include prohibitions on certain activities including import, export, take, commercial activity, interstate commerce, and foreign commerce. In addition, listing under the ESA can also increase global awareness of the threats faced by the species, which may fuel conservation efforts for the species in its range countries.
The NOAA Fisheries web site provides the most current information on listed species, candidate species for listing, species that have been petitioned for listing and so forth.
Relevant species in the south, central and western Pacific that are under review for listing are:
Identification and Proposed Listing of Eleven Distinct Population Segments of Green Sea Turtles (Chelonia mydas) as Endangered or Threatened and Revision of Current Listings:
Map of all Chelonias mydas nesting sites indicating delineation of distinct population segments: (1) North Atlantic, (2) Mediterranean, (3) South Atlantic, (4) Southwest Indian, (5) North Indian, (6) East Indian-West Pacific, (7) Central West Pacific, (8) Southwest Pacific, (9) Central South Pacific, (10) Central North Pacific, and (11) East Pacific.

Species Which Have Been Petitioned for Listing as Endangered or Threatened and for Which NOAA Has Made a Determination That the Petition is Valid.  These Species May be Proposed for Listing at a Later Date
Bigeye thresher shark (Alopias superciliosus)
90-day Finding on a Petition To List the Bigeye Thresher Shark as Threatened or Endangered Under the Endangered Species Act
Bigeye Thresher Shark Petition
Common Thresher Shark  (Alopias vulpinus)
90-Day Finding on a Petition To List the Common Thresher Shark as Threatened or Endangered Under the Endangered Species Act
Common Thresher Shark Petition
Smooth Hammerhead Shark (Sphyrna zygaena)
90-Day Finding on a Petition To List the Smooth Hammerhead Shark as Threatened or Endangered Under the Endangered Species Act
Smooth Hammerhead Shark Petition
Oceanic Whitetip Shark (Carcharhinus longimanus)
90-Day Finding on a Petition To List the Oceanic Whitetip Shark as Threatened or Endangered Under the Endangered Species Act
Oceanic Whitetip Shark Petition
Species Which Have Been Petitioned for Listing as Endangered or Threatened and for Which NOAA Has Not Yet Made a Determination That the Petition is Valid.  These Species May be Proposed for Listing at a Later Date
A Petition to List the Giant Manta Ray (Manta birostris), Reef Manta Ray (Manta alfredi), and Caribbean Manta Ray (Manta c.f. birostris) as Endangered, or Alternatively as Threatened, Species Pursuant to the Endangered Species Act and for the Concurrent Designation of Critical Habitat