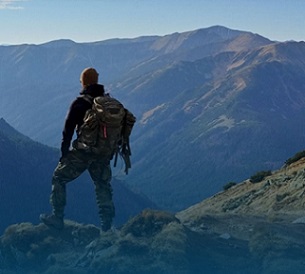 Enjoying the outdoors and getting enough exercise has been difficult this past year. Despite lockdowns and social distancing measures, national parks remain one of the few places where you can do both of those things safely.  'An Essential Guide To Enjoying National Parks' offers a lot of useful information, such as:
How visiting national parks can help

improve your physical and mental wellbeing

during the pandemic.
That the US's

85 million acres

of protected land are still open to the public and that they're the

perfect places to exercise

safely.
How being outside and exercising can

reduce your blood pressure and cholesterol levels

, but it can also help to

reduce stress and anxiety

.
Ways that you can be a responsible visitor and minimize the

environmental impact

of your visit. With nearly

50 million visitors

each year, the national parks need to stay beautiful for everyone.