Integrated Island Management in the Solomon Islands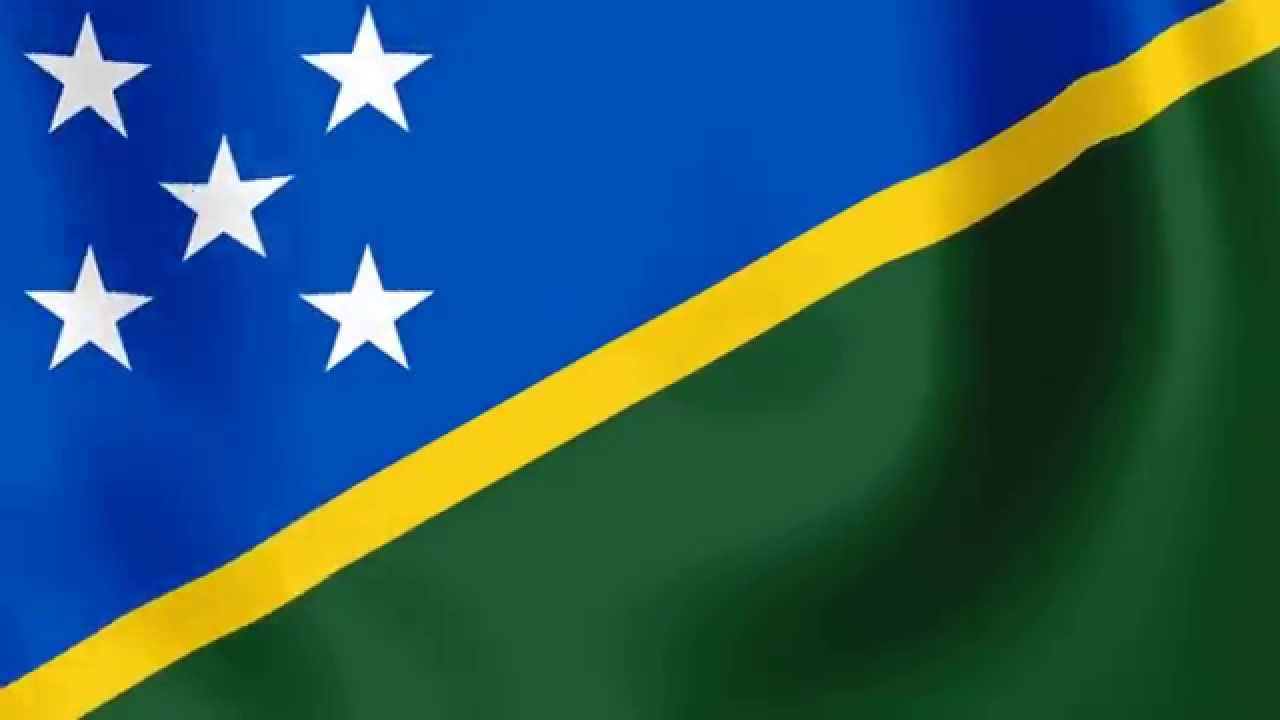 Govan, H., A. Schwarz, and D Boso 2011. Towards Integrated Island Management: Lessons from Lau, Malaita, for the implementation of a national approach to resource management in Solomon Islands.  WorldFish report to SPREP.
Solomon Islands has recently developed substantial policy aiming to support inshore fisheries management, conservation, climate change adaptation and ecosystem approaches to resource management. A large body of experience in community based approaches to management has developed but "upscaling" and particularly the implementation of nation-wide approaches has received little attention so far. With the emerging challenges posed by climate change and the need for ecosystem wide and integrated approaches attracting serious donor attention, a national debate on the most effective approaches to implementation is urgently needed. This report discusses potential implementation of "a cost-effective and integrated approach to resource management that is consistent with national policy and needs" based on a review of current policy and institutional structures and examination of a recent case study from Lau, Malaita using stakeholder, transaction and financial cost analyses.