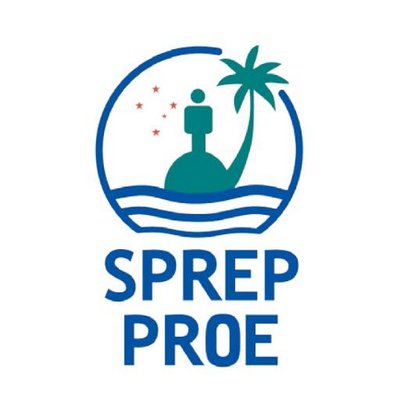 Managing the Impacts of the Little Fire Ant (Wasmannia auropunctata) in French Polynesia
Gestion des impacts de la petite fourmi de feu (Wasmannia auropunctata) en Polynésie française
The little fire ant, Wasmannia auropunctata, is a small ant native to Central and South America which has been introduced into seven Pacific Island groups. It is considered by invasive experts to be the greatest ant species threat within the Pacific Region. Although its official discovery in Tahiti was in 2004, it is likely that the little fire ant has been present in Tahiti for much longer. The centre of contamination in Tahiti is the northern Mahina Commune. Initial treatment and monitoring initiatives to combat the ant invasion were carried out between 2005 and 2009, but were discontinued in 2010.
The little fire ant prefers the warm, moist and shaded habitats found in rainforests. There is often more than one queen per colony and although many nests are established, they are all interconnected. When the nests are disturbed, little fire ants aggressively defend their territory or resources. Little fire ants can also infest houses, forage through homes and sting people, children and domestic animals. The sting affects people to varying degrees from a painful rash to large raised welts. Stung domestic animals often suffer from keratopathy or clouded corneas, leading to blindness.
Little fire ants are known to infest green waste as well as oversized waste left out for collection. To counter human assisted transportation of little fire ants, the movement of green and oversize waste from the Mahina Commune to other areas of Tahiti was prohibited in 2006. However, this ban has hindered effective waste management in the Mahina Commune, and resulted in adverse environmental impacts from the continued use of an unregulated dumpsite used to temporarily dispose green waste and oversize waste. As a consequence, the impact of little fire ants to the Mahina Commune, Tahiti, has been more severe than other French Polynesian municipalities.