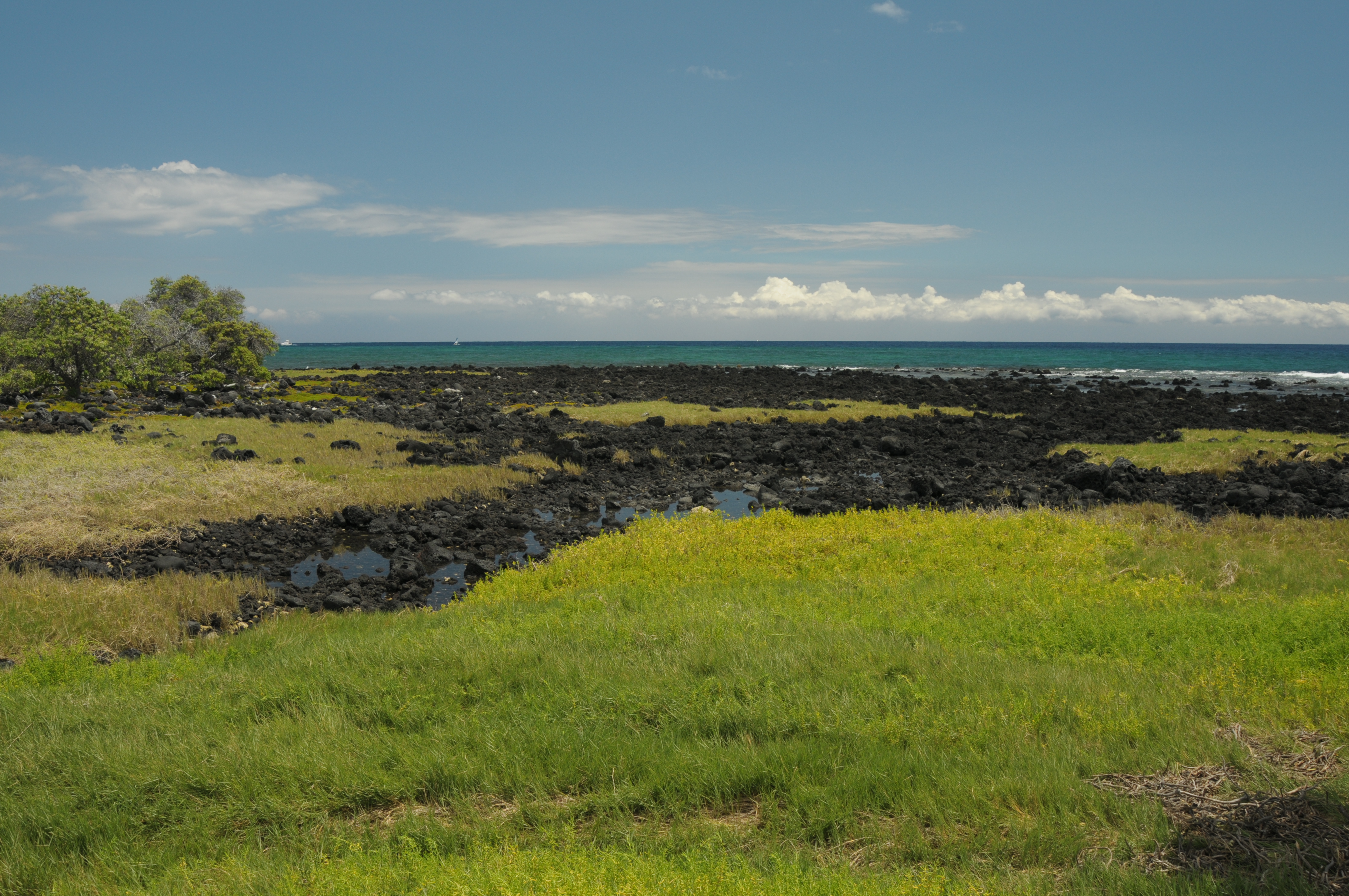 Protected Area Downgrading, Downsizing, and Degazettement
We think of national parks and protected areas as permanent fixtures on the landscape, but recent research points to the widespread (but largely overlooked)  protected area downgrading, downsizing, and degazettement (PADDD). In response, PADDDtracker.org is documenting the patterns, trends, causes, and consequences of PADDD.
PADDDtracker.org allows you to learn about PADDD and share your experiences with the world: where has PADDD already happened? Where has PADDD been proposed? Why is PADDD happening?
- See more at: http://www.padddtracker.org/about-site#sthash.le1r7Qnx.dpuf