The Science of Marine Reserves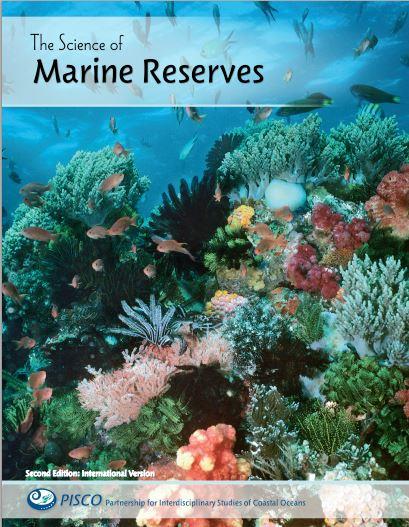 Partnership for Interdisciplinary Studies of Coastal Oceans. 2007. The Science of Marine Reserves. 2nd Edition, International Version
The Partnership for Interdisciplinary Studies of Coastal Oceans has developed a great booklet that presents scientific information in a format that could be presented or adapted for communities.
Simplified scientific information is presented on the effects of marine reserves inside and beyond their borders with case study examples.
There are is useful guidance for reserve design (individual reserves and networks) with consideration for the human dimensions.