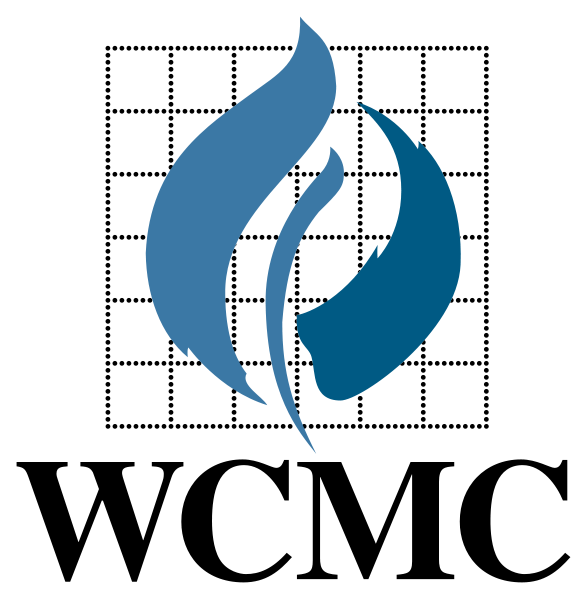 The World Database on Protected Areas (WDPA) is the most comprehensive global spatial dataset on marine and terrestrial protected areas available.
Protected areas are internationally recognised as major tools in conserving species and ecosystems. Up to date information on protected areas is essential to enable a wide range of conservation and development activities.
Since 1981 UNEP-WCMC, through its Protected Areas Programme, has been compiling this information and making it available to the global community. The WDPA is a joint project of UNEP and IUCN, produced by UNEP-WCMC and the IUCN World Commission on Protected Areas working with governments and collaborating NGOs.