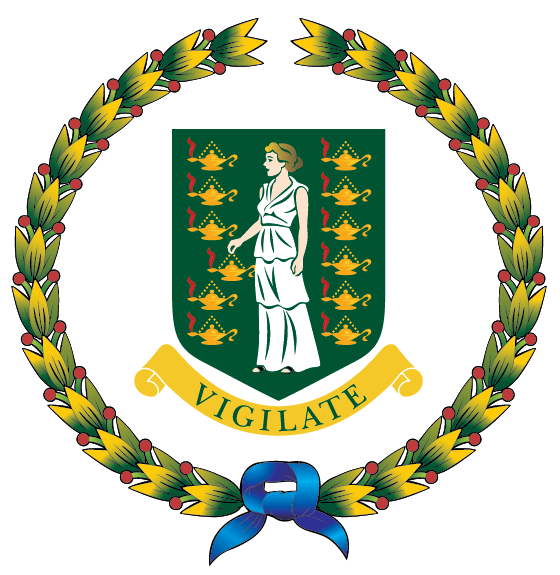 Underwater Mapping of Critical Areas Related to Biodiversity Conservation
An 18 month sea-bed mapping project and hydrographic survey on a specified 13.5 square miles (or 35 square kilometres) area off the coast of Tortola in the Virgin Islands, was completed last month.
The project entailed the partnership of the National Parks Trust of the Virgin Islands (NPT), the UK Hydrographic Office and the Centre for Environment, Fisheries and Aquaculture Sciences (CEFAS).
The project encompassed the underwater mapping of critical areas related to biodiversity conservation. These include the Wreck of the Rhone marine park, the hurricane shelter at Paraquita Bay which is part of the disaster management framework, a Hans Creek fisheries protected area and Road Harbour, the principal passage of cruise ships and cargo vessels into the Territory. The approach entailed the acquisition of both the measurement of the depth of the sea (or bathymetry) and marine habitats along the Sir Francis Drake Channel.
The data may be viewed at http://tinyurl.com/DPLUS026