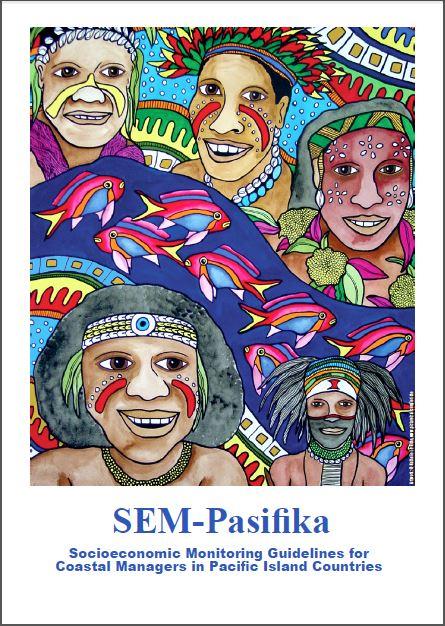 Wongbusarakum, S., Pomeroy, B., 2008.  SEM-PASIFIKA Socioeconomic Monitoring Guidelines for Coastal Managers in Pacific Island Countries. SPREP, Apia, Samoa
These guidelines provide guidance for conducting a socio-economic assessment in the Pacific Islands region.
 
This guidance includes: determining assessment objectives, selecting indicators, collecting and analysing data and using the resulting information for adaptive management. Worksheets are provided for working through a socio-economic assessment and a useful pull out of all the indicators (n=53) is also included in the booklet.
 
Use of these guidelines is ideally accompanied by hands-on training.