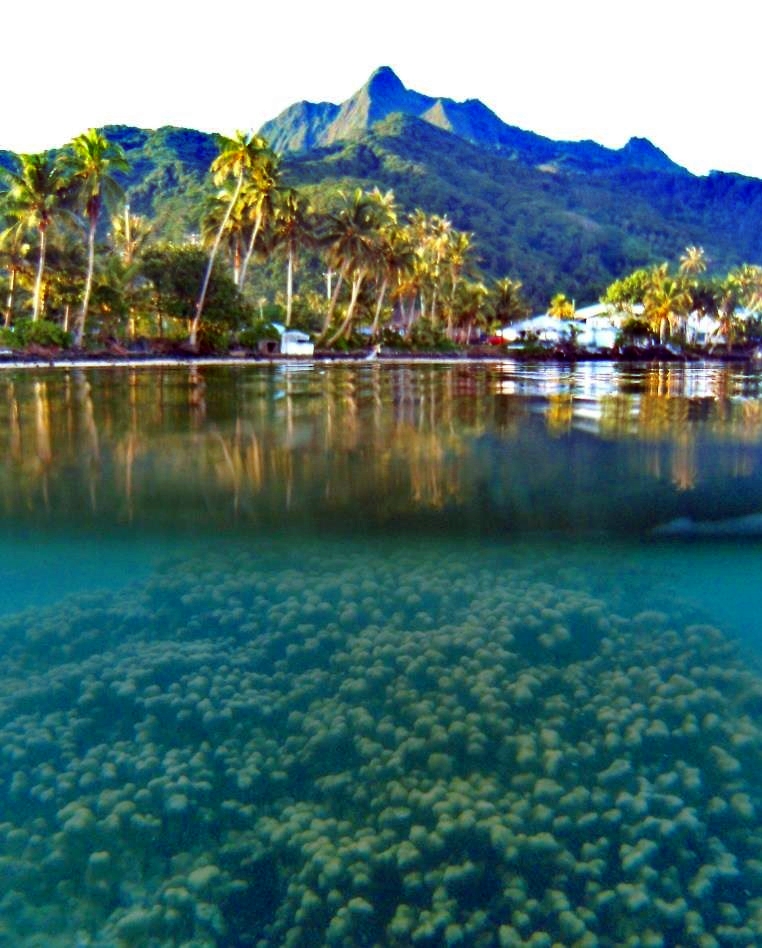 Ecosystem-based management (EBM) is a place-based approach to natural resource use that aims to restore and protect the health, function and resilience of entire ecosystems for the benefit of all organisms.
How does it work?
Ecosystem-based management is a framework for developing effective management plans based on an accepted set of guiding principles. An ecosystem-based management plan should:
Emphasize the health of the whole ecosystem ahead of the concerns of special interests;
Be focused on a particular place, with boundaries that are scientifically defined;
Account for the ways in which things or actions in that place affect each other;
Consider the way things or actions in this place can influence or be influenced by things or actions on land (like dams or fertilizers in the watershed), in the air (like air pollution), or in different parts of the ocean (like fishing or oil spills); and
Integrate the concerns of the environment, society, the economy and our institutions.
These guiding principles and some of the underlying structure of this Web site are based on the 2005 Scientific Consesnsus Statement on Marine Ecosystem-based Management and updated peer-reviewed publications.
How is ecosystem-based management different?
Ecosystem-based management is a long-term, integrated approach that recognizes humans are part of and have significant influences on their environments. It is a shift away from conventional management paradigms that are often jurisdictional, short term and consider humans to be independent of nature. An ecosystem-based management plan includes adaptive management strategies and trade-offs, whether between ecosystem services, management strategies or other components of the plan, that are made as explicitly as possible.
Below are resources to assist practitioners with taking an ecosystem-based approach to terrestrial and marine management in the context of protected area network design and implementation. Ecosystem-based management is a realtively new field and much of the literature is recent and still emerging. Recent publications for marine protected areas (MPAs) provide guidance on creating MPA networks to achieve multiple objectives (e.g., fisheries and biodiversity).  In the terrestrial field, a recent publication entitled Pacific Integrated Island Management provides excellent guidance for maximising effectiveness of integrated island management.